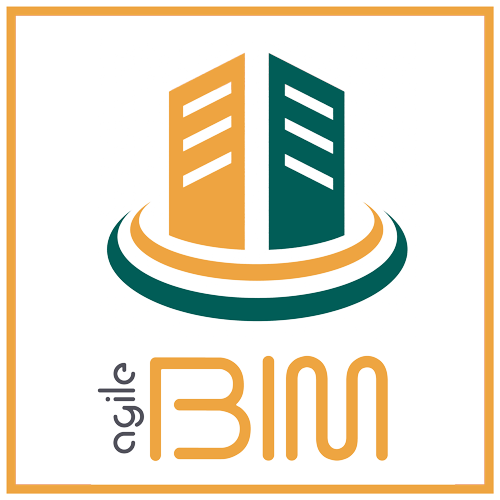 BIM meets Agile
AgileBIM proposes an operational solutions to approach BIM through an Agile mindset, conveying the characterizing aspects of both approaches:
collaboration between all the figures involved in the different phases of a structure's life cycle;
digital data sharing and interoperability through open formats.
The aim is therefore to bring together the characterizing aspects of an Agile mindset with those of BIM closely related to the team working, allowing to explicitly pursue a series of specific objectives:
Improvement of Effectiveness and Efficiency;
Communication improvement;
"Ping-pong" effect reduction;
Costs & Time Optimization;
Increase of Work Quality;
Delight the Customer;
Improvement of Team Satisfaction.
The approach embraces the AgileConstellation Manifesto's Philosophy, Principles and Practices, of which AgileBIM is a Star, defining specific practices and principles relating to the reference domain.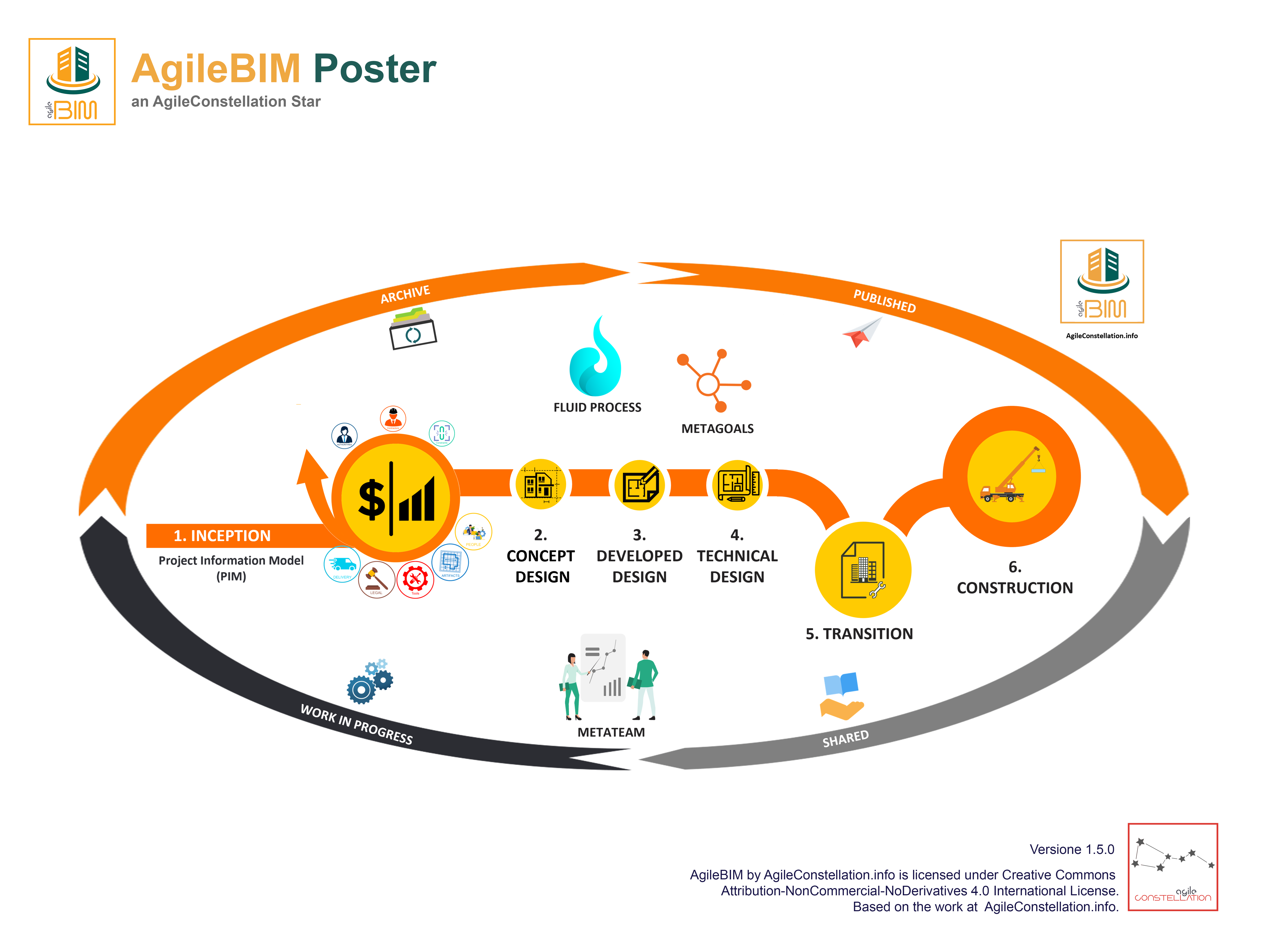 According with the modular approach of the AgileConstellation Manifesto, the AgileBIM Domain added 2 new bubbles to the Fast Prototyping practices to validate the solution sustainability: Authorities and Contractors.