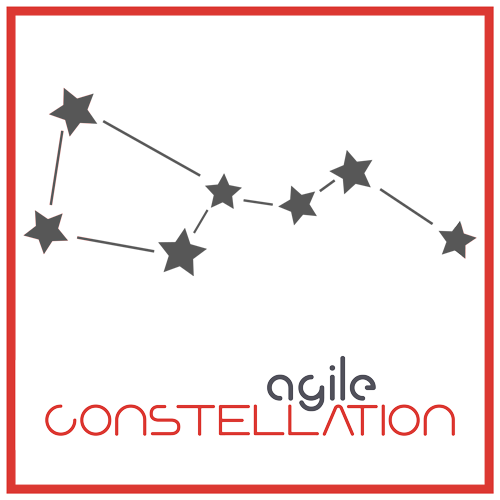 Business Agilityis a key objective for many organizations, regardless of their industry and markets, and we can say the same for Antifragility. To achieve such objectives, the development of an Agile mindset, along with an adequate set of contextualized practices, is surely the best course of action that an organization should consider and experiment with.
It is important to avoid the trap of considering Agile useful only for software development. Despite the common belief, the roots of Agile are in non-software companies, as highlighted in 1986 Harvard paper "The New New Product Development Game" by Hirotaka Takeuchi and Ikujiro Nonaka.
AgileConstellation
is an open-agora founded on the above principles. It was created to collect Agile experiences from different contexts, characterized by products in different industries and disciplines; contexts where the concept of project — i.e. the stream of activities that generates a product amongst many outputs — is still fundamental.
The aim of AgileConstellation is not to apply an Agile framework, or an Agile methodology, to the IT department of a company whose core business is not IT, but rather to apply an Agile approach to projects and products typical of company's business, often composed by engineering areas and domains very different from each other. The Agile approach will inform the organization and implementation of all projects and products.
The goal is to overcome typical problems of parallel development that are integrated only at the end of development, so called Big Bang Integration. This type of integration generates several critical problems:
development efficiency is heavily penalized, as teams do not continually communicate between them, do not share know-how, nor strength or weakness elements.
problems emerge only late in the development cycle, where fixing has high costs, especially for hardware components.
the resulting solution is, often, a low-quality compromise, driven by time constraints suffering from workarounds where components do not integrate perfectly.
Currently, AgileConstellation focuses on the following domains or "stars" of the constellation: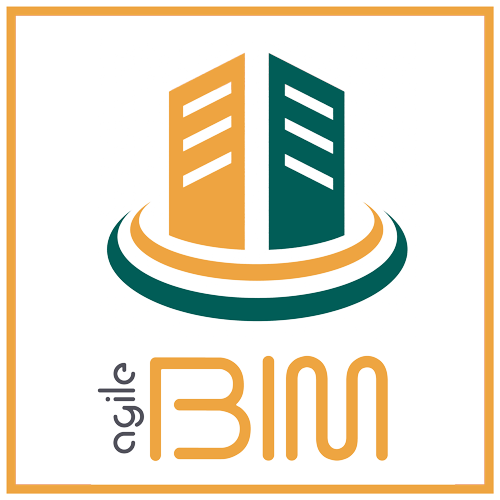 Agile meets Construction: AgileBIM.
While it may seem difficult to imagine creating a civil or infrastructural structure in an iterative and incremental way, the arrival of Building Information Modeling is revolutionizing the construction industryin a disruptive way and the concept of multidisciplinary collaboration is at its basis. AgileBIM offers a rich reference toolkit that enables the implementation of an Agile working scenario focused on operational transparency, improving resource usage and better communication.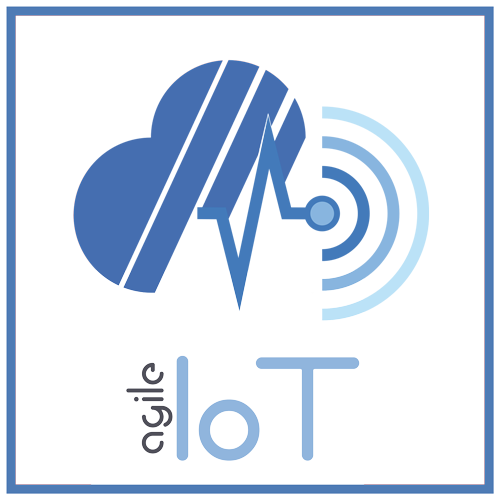 Agile meets IoT: AgileIoT.
The number of connected systems, which collect data from the most diverse sources, is constantly increasing and is a crucial part of Industry 4.0. This growth pressures the development of new solutions that can integrate digital technologies with the physical world. Such solutions should be eco-friendly, using Cloud-based solutions for heavy information processing and, when needed, automate the generation of context answers. AgileIoT focuses on an end-to-end approach in developing related products, highlighting how is essential to gain master‑level skills of tools in use, to become aware of their complexity, as well as in management of related manufacturing aspects.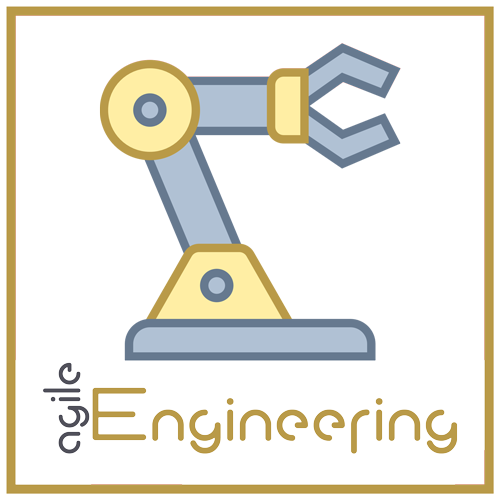 Agile meets Engineering: AgileEngineering.
System engineering traditionally follows a linear and sequential approach, inspired by the classic "V"model. However, accelerating markets and a growing demand for product innovation are changing the way engineers and companies choose to organize and execute their work. In particular, the development of an Agile mindset, as well as the application of related techniques, can help engineering teams bridging the gap with stakeholders by fostering fast feedback which reduces the risk of rework, especially in the final stages of product development. AgileEngineering, based on a dynamic paradigm and the display of workflows, supports the adoption of a continuous improvement approach, which enables companies to work more efficiently and reducing the time to market.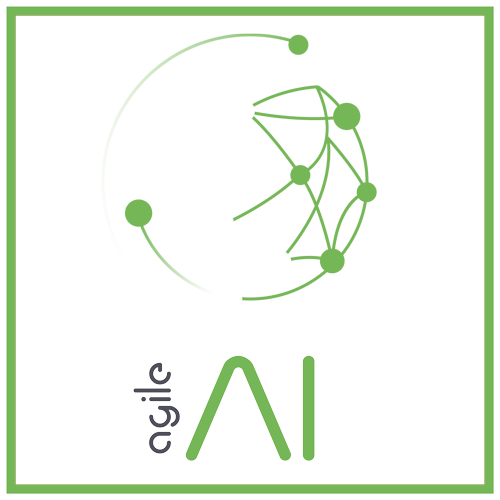 Agile meets Artificial Intelligence: AgileAI.
Artificial Intelligence tools become more powerful every day and are progressively able to strategically support different business dynamics. There is therefore an opportunity to exploit huge amounts of data, unimaginable a few years ago, both to improve operational workflows, optimizing costs and thus improving overall performance, and also to develop new innovative services which increase customer satisfaction.The aim of AgileAI is to combine an Agile and Lean-inspired approach with new AI tools to improve business processes, identify bottlenecks efficiently and increase the predictability of many existing activities. All this as a kind of "intelligent information radiator", where, however, the team always has the last word on it.
These domains are just a few influenced by Business Agility today. Business Agility impacts more than processes or frameworks, it changes the concept of flexibility and enhances organizational survival abilities.It is crucial to emphasize that there is no single path towards Business Agility: it is a journey and the first step is the most difficult to take.
Regardless of its industry, a company can always try to be more flexible and better than it was yesterday.