Through our Original Business Games you can supports organizations in the discovery of innovative approaches embroidered on their needs, putting participants in the ideal conditions to become innovators and deepen specific issues central to the Agile, Lean and DevOps world.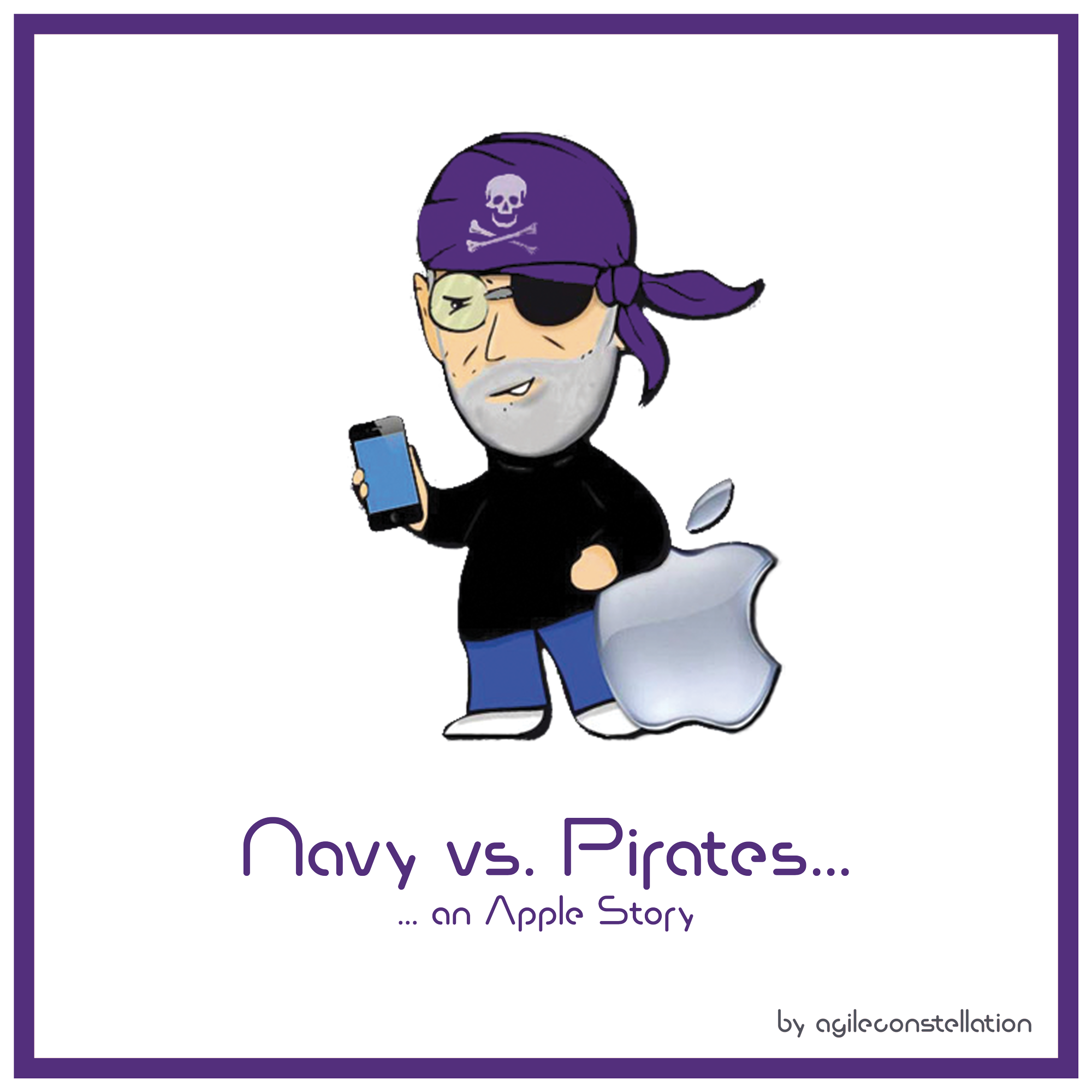 NAVY vs PIRATES… an Apple story: inspired by the history of the Macintosh and Apple, this Business Game allows you to experience how a company in plaster and concerted on itself quickly loses its goal of satisfying the customer and, almost always, the only way to get back on the right tracks that of "breaking the rules".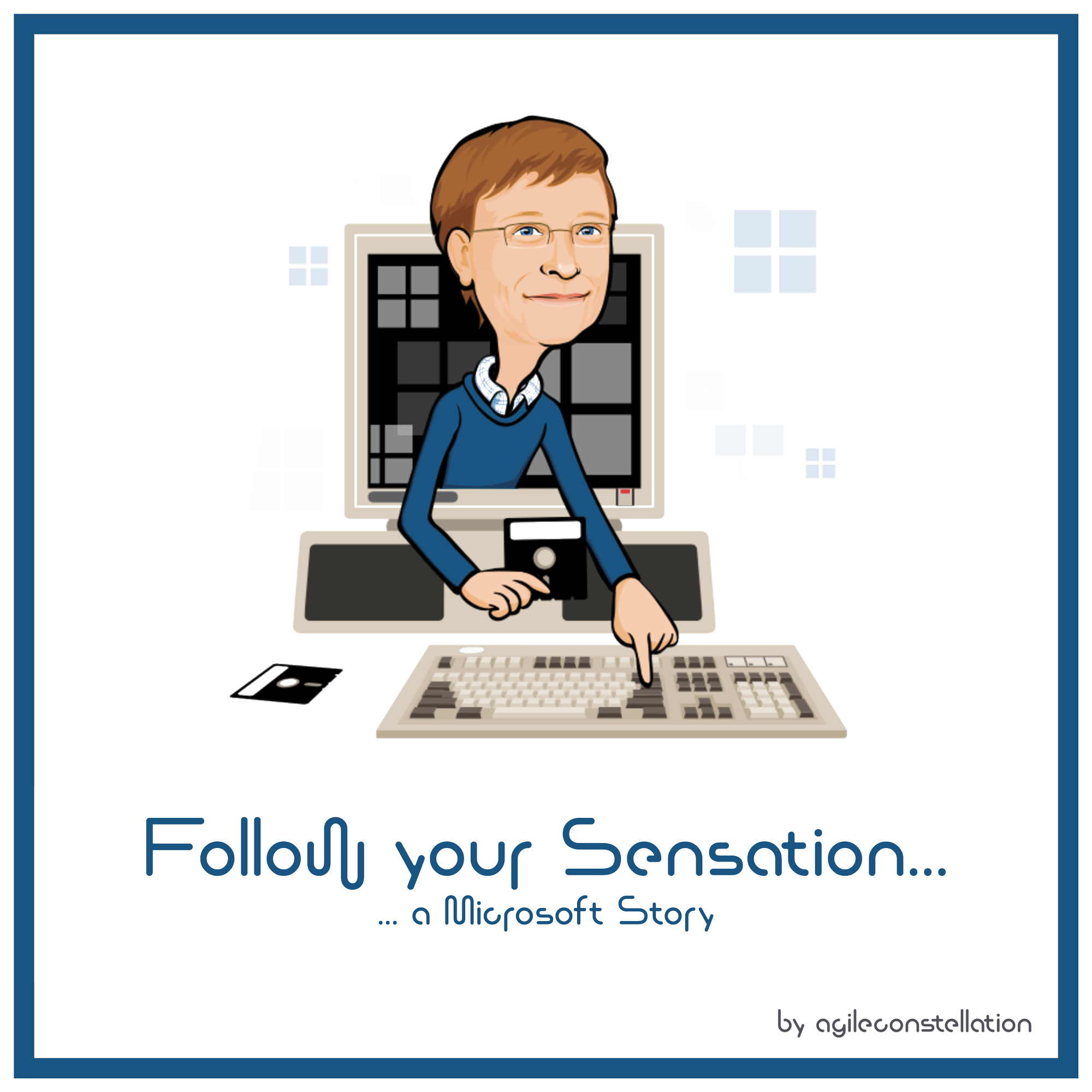 FOLLOW YOUR SENSATION…a Microsoft story: inspired by the birth of MS-DOS and the rise of Microsoft, this Business Game allows you to develop the Inception phase of a new initiative by touching on themes and tools that will allow you to develop an overview of the same, create a shared business model it is comprensible.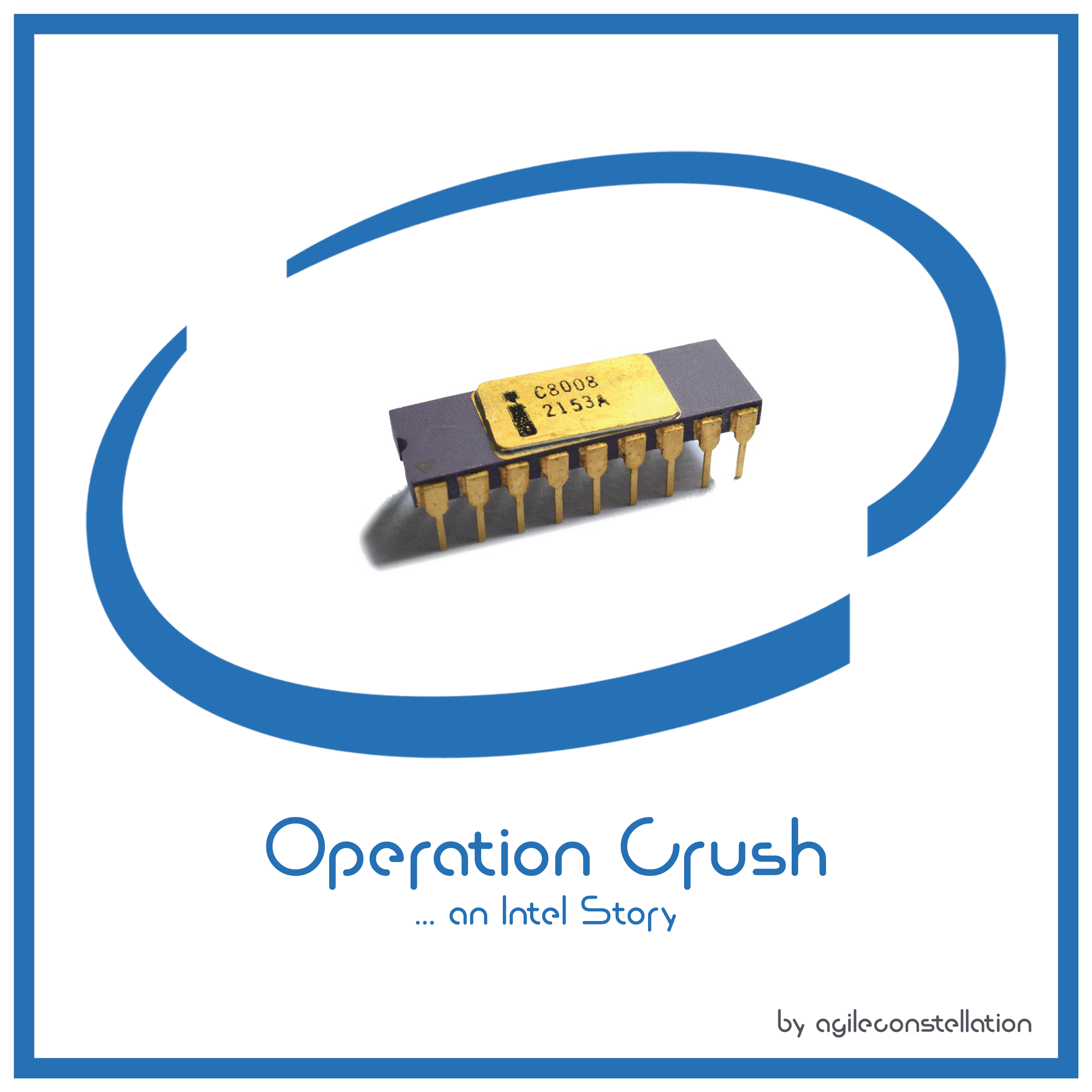 OPERATION CRUSH… an Intel story: this Business Game is inspired by the managerial approach of Andrew Grove, Intel CEO, simulating the creation of a series of OKRs that allow you to face the challenges inherent in a challenging Vision and Strategy, able to push People beyond their own. visible limits thanks to the 4 superpowers of the OKRs.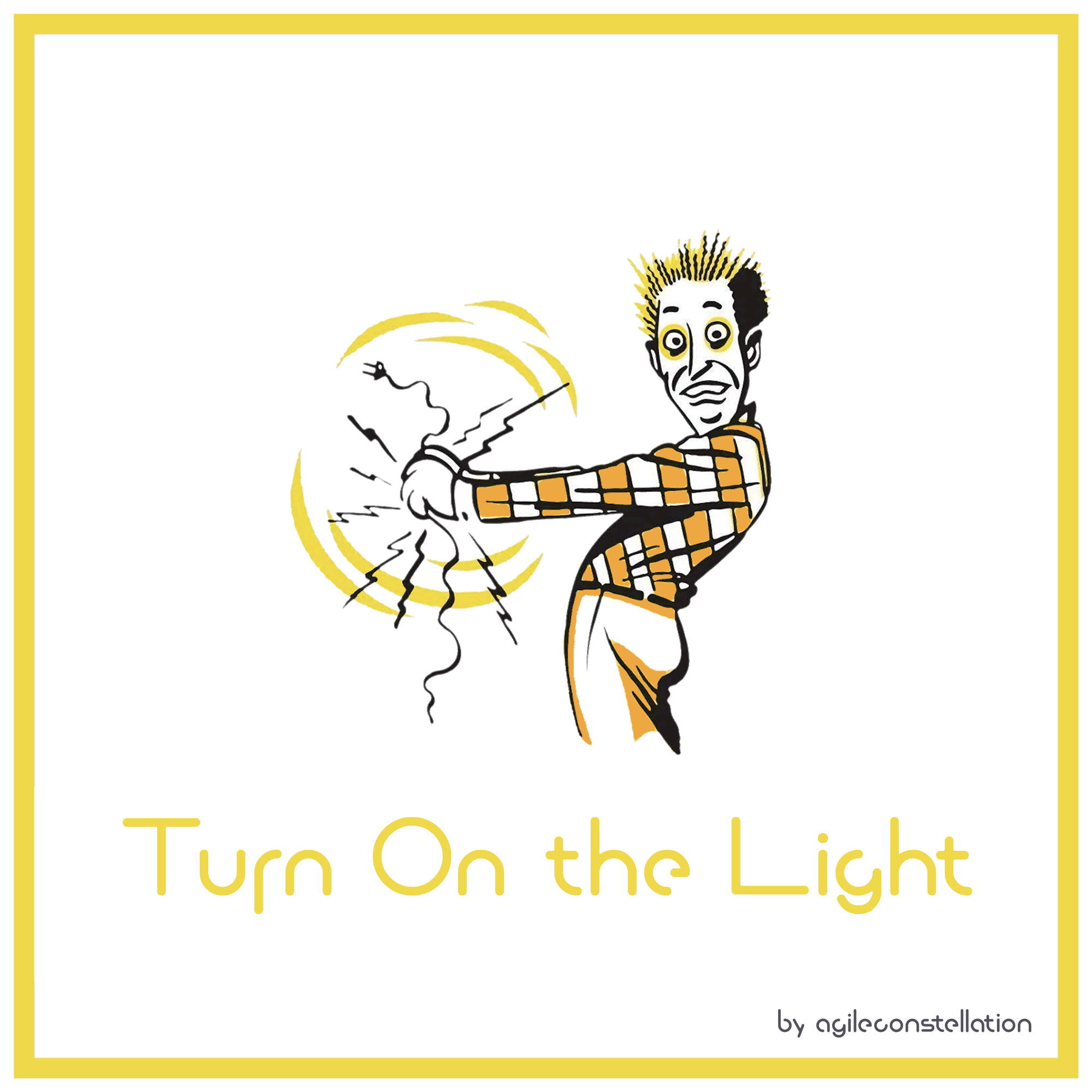 INDUSTRY 4.0... turn on the light!: this Business Game allows you to touch the key principles of Industry 4.0 first hand, through an in-depth path that highlights the organizational and technological approaches, and then focus on an engaging practical experiment.