Communication is not a task
Communication is the heartbeat of your business life
New ways to speak about business, efficiently share your ideas, to talk about your projects: those are the events you are looking for!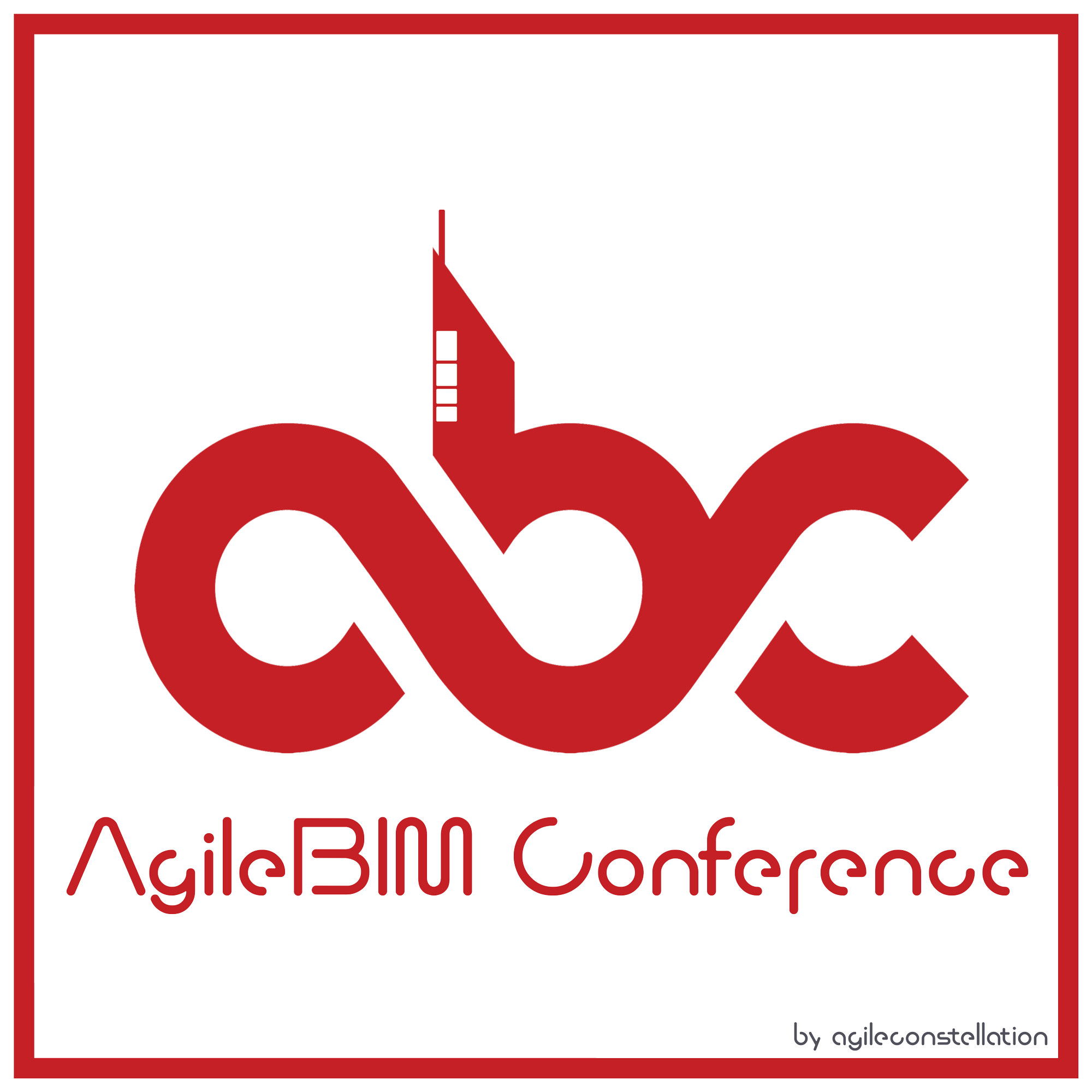 agilebim conference
Il Fuffa Day è la giornata dedicata alla Comunicazione Agile. Scopriremo come utilizzare nuove forme di comunicazione e approcci innovativi per entrare in empatica i propri interlocutori e condividere le proprie idee, i propri progetti e le iniziative di business.
Professionisti del mondo Agile e delle Costruzioni si confrontano online su come l'Agile possa essere un asset essenziale per l'implementazione dei nuovi modelli di gestione ed operativi richiesti dal BIM e, più in generale, dal moderno mondo delle costruzioni edilizie.