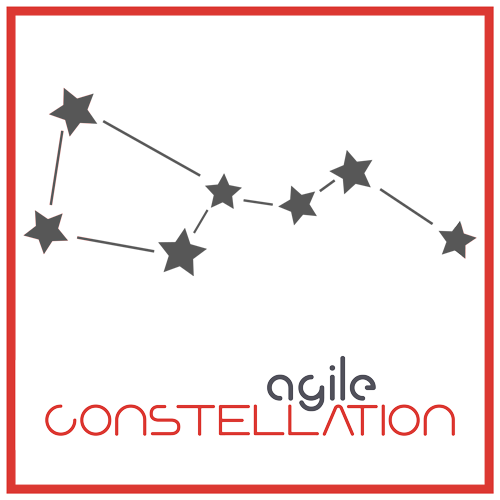 Lead: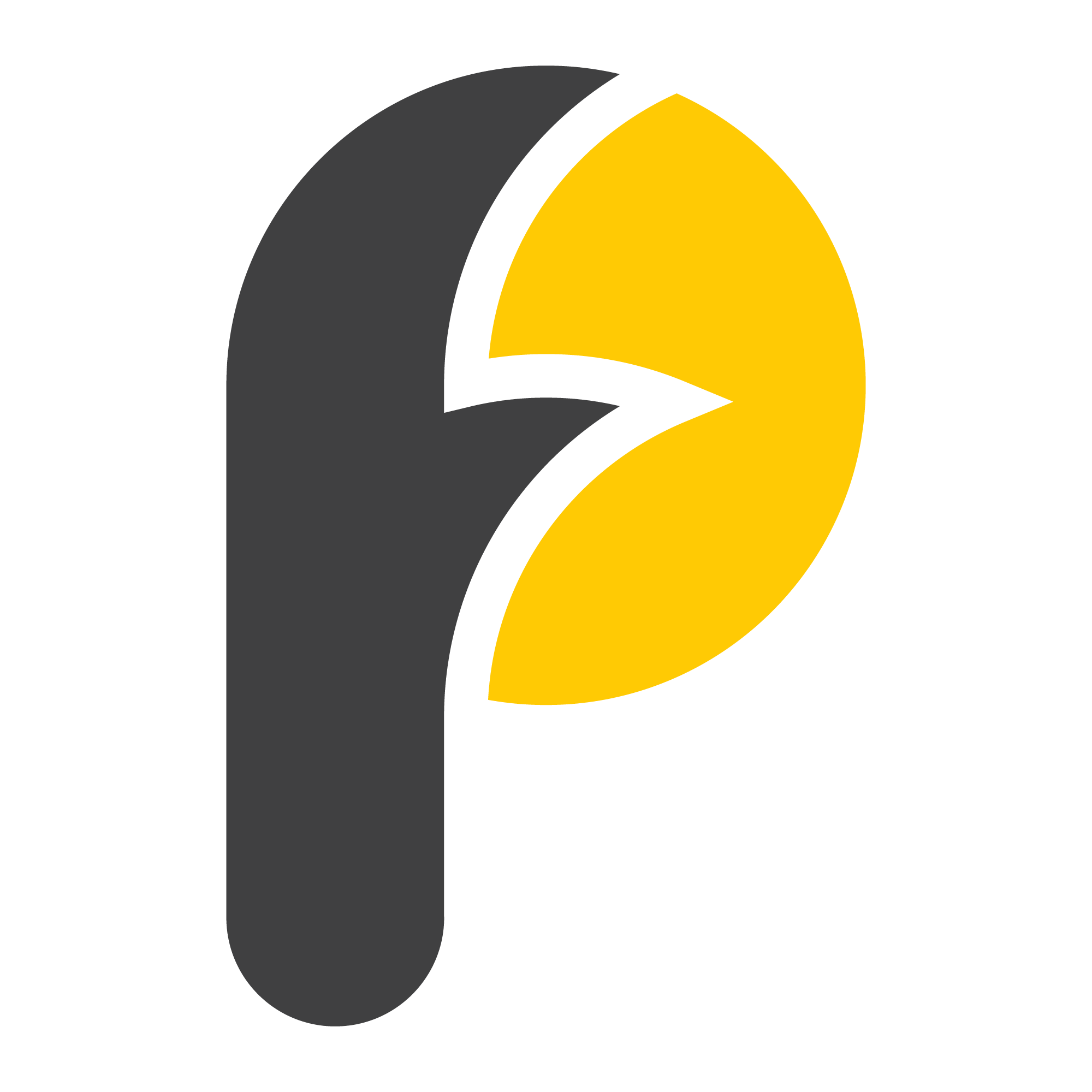 Felice Pescatore (@felicepescatore, felicepescatore.it)
Contributors (AgileIoT Star):
Specialist Closer: Alessandro Alpi (@suxstellino), Igor Antonacci (@bitbreaker), Matteo Emili (@MattVSTS), Giuseppe Famiglietti (@giufamiglietti), Paolo Patierno (@ppatierno), Gian Maria Ricci (@alkampfer), Vincent Thavonekham (@vincentthavo), Andrea Palumbo (@ndrea_palumbo).
Special tanks to Daniela Malvisi for the wonderful logo.
Contributors (AgileBIM Star):
Daniela Rinaldi (@dd_rinaldi), ACCA Software (acca.it), ArchLivIng (archliving.it), BIMLab (bimlabsrl.it), Case in Legno (caseinlegno.tech).
---
Questo sito rispetta quanto previsto dal Regolamento (UE) 2016/679 (GDPR) e successive modifiche e/o integrazioni.
Si sottolinea che non vengono raccolte informazioni di tipo personale e non sono utilizzati strumenti di profilazione, se non i cookie utilizzati da Google Analytics per il monitoraggio del traffico e per i quali si rimanda alla pagina ufficiale di Google in merito.